Enjoy a Top Fine Dinning experience
Enjoy a unique and discreet dining experience in the comfort of your villa, holiday home or yacht. Let us take care of everything, your holidays will be an unforgettable "greek food" experience!
Maybe you don't really want a chef all the time. Maybe you want to be really completely free, you want to improvise, you just want to have fun. But maybe one particular night you want to throw a party. To have a gorgeous dinner. Well, there's nothing wrong with that. Just tell us when, how many people, the menu… and our chef will be there!
Our proposal is to cook and process the products in YOUR kitchen, so that you can taste the freshly cooked foods, or the elaborations, as fresh as possible. We only work for small groups, of a maximum of 12 people, in order to guarantee high quality and impeccable service.
Our team will take care of everything you need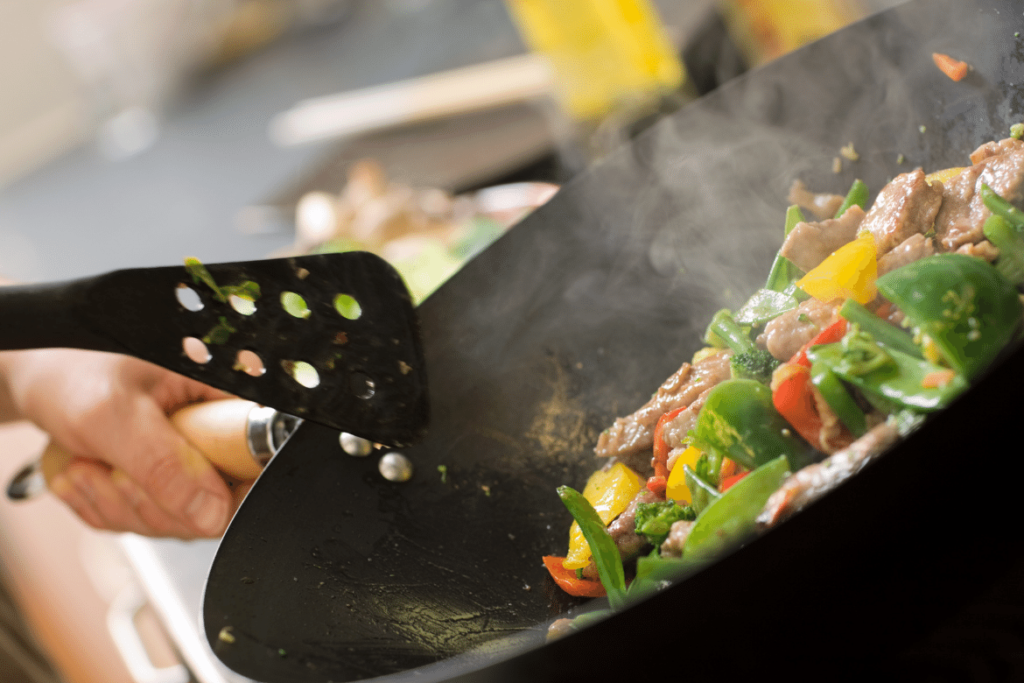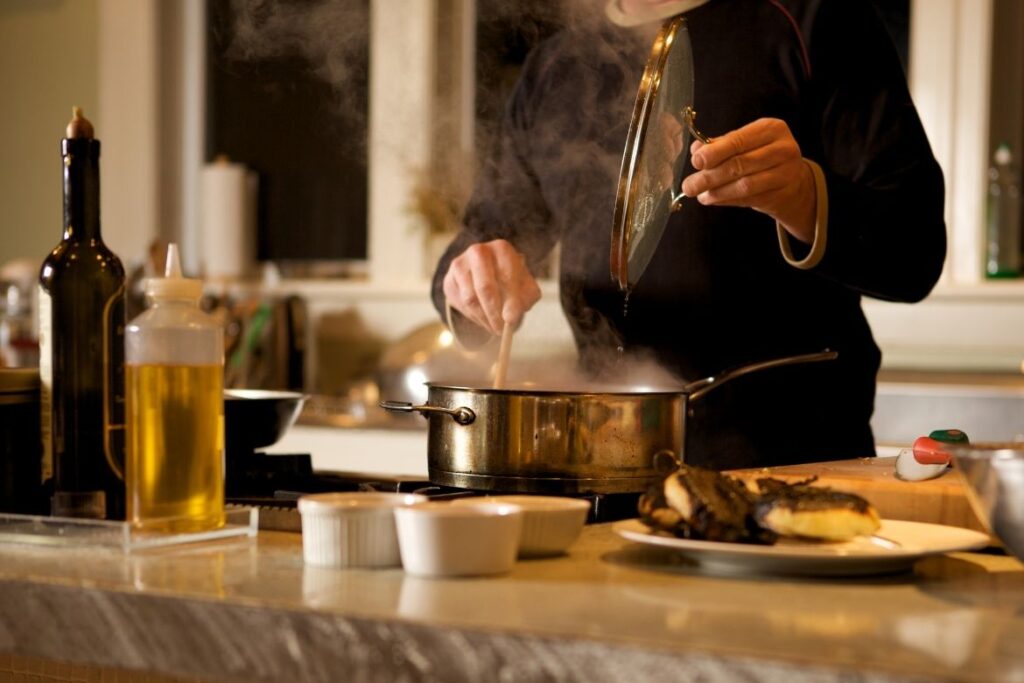 A professional, discreet and confidential service
Not just food
We will do the shopping , come to your house , cook, serve, clean up and leave.

We can adapt to your special needs regarding allergies , intolerance etc.
We Also bring to you our wide selection of traditional Cretan products (Olive oil, Honey, etc).
The possibility of living a unique culinary experience.
A long experience in the gastronomic sector.
Full-time service.
Hiring for hours, days, weeks.
Full availability.
We go wherever you are.
Services on yachts, villas, country houses, etc.
We only work with Local products and Km 0.
We use Organic products.
High quality raw materials.
Breakfast time.
Welcome To Chef Crete
WHAT IS NOT INCLUDED?
General cleaning of event site, drinks, tables, chairs, crockery. We can rent you crockery packs adapted to your choice of menus. Extra Hours chef, waiters, kitchen assistant.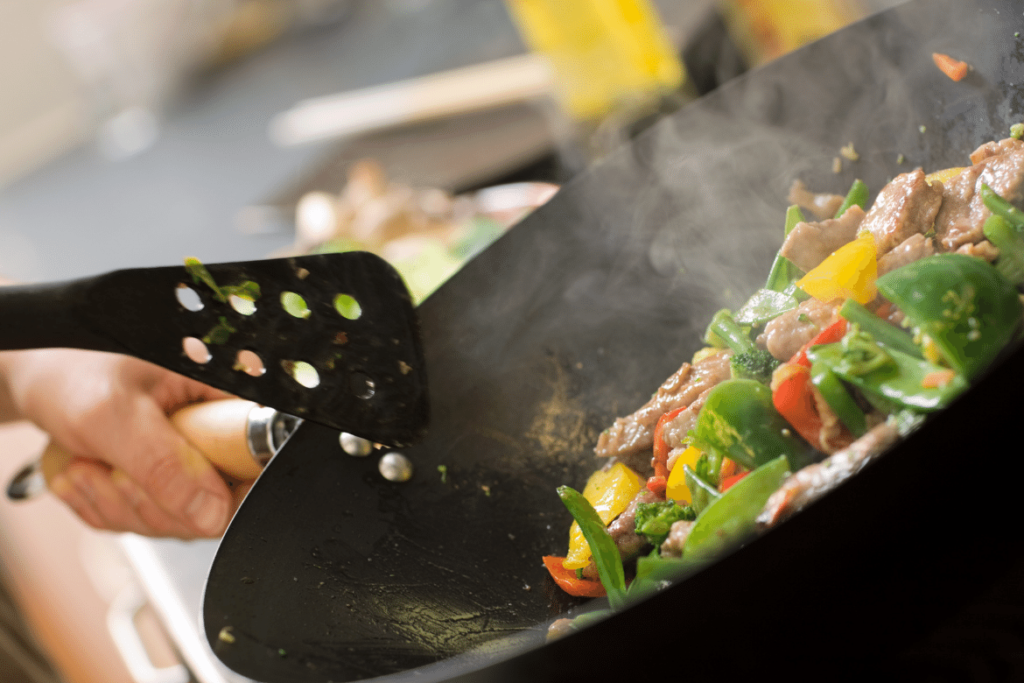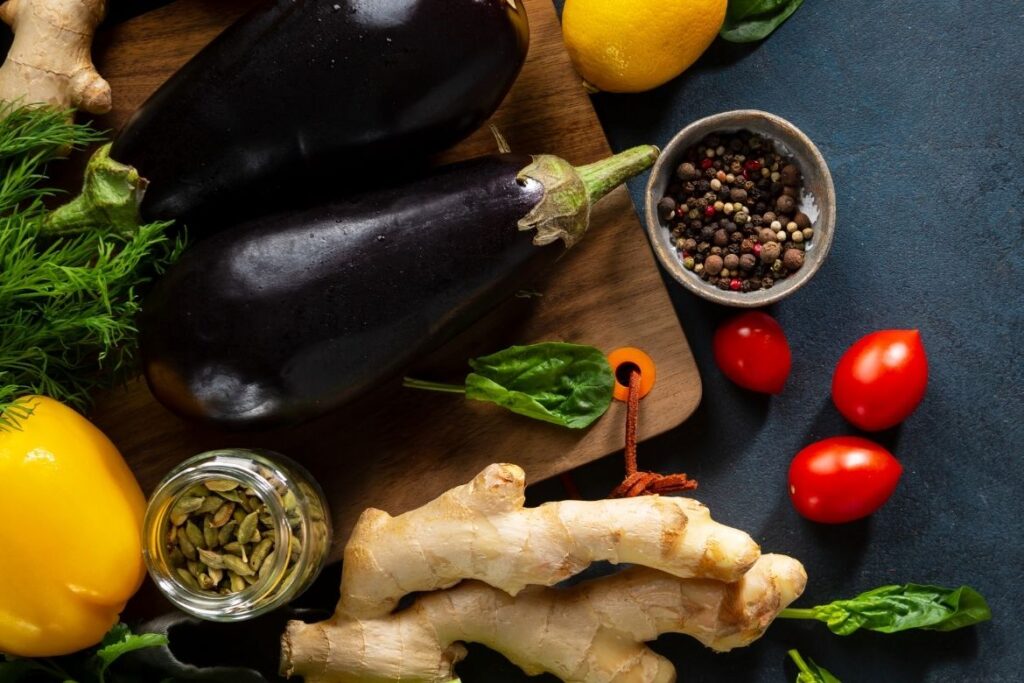 A professional, discreet and confidential service
CONDITIONS & PAYMENT TERMS
Payment: 100% paid 24h before the dinner /lunch. (Cash, Credit / Debit card, or bank transfer)
A minimum of 6 guests for chef service and menú contraction will be required. The chef will ask you to respect the time agreed for serving the menu so you and your guests can enjoy full first-class service.